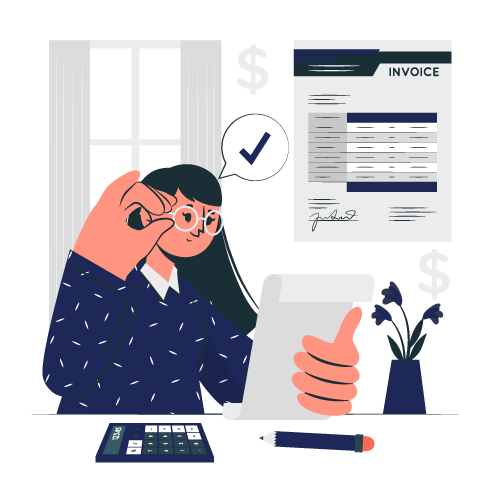 Besides Keeping The Record Of Financial Transactions, Bookkeeping Also Includes Many Other Services.
These are just few of those services that fall under bookkeeping services. Bookkeeping is a regular maintenance of financial records. It is not a simple job, one needs a professional bookkeeper with all this process.
Preparation of tax returns.
Monitoring performance indicators
Maintenance of receivable account and payable accounts
Budget and cash flow analysis
Cleansing of book of accounts
Reconciliation of financial statements with bank statements